Skip to Content
Find Effective Solutions With Our Business Credit Packages
No matter where you're at in your credit repair journey, we have a solution that will make a difference for you. The various business credit packages offered by J White Credit University have helped many clients find long-term financial stability and success. We are proud to offer multiple options, including the Done for You and Non-Profit Credit Building packages, to fit any unique situation. We are confident the results you find with us will provide tangible long-term benefits for you and your business.
"Done for You" Package
Our "Done for You" Package is used to set businesses and startups on the right track for financial success. Our professional counseling has been utilized by clients in a wide range of industries. We are proud to help our clients build and repair their credit through tactics including the following:
Establishing relationships with and obtaining credit from suppliers, creditors, and lenders
Taking advantage of funding programs and unsecured lines of credit
Providing personalized funding options and expert business coaching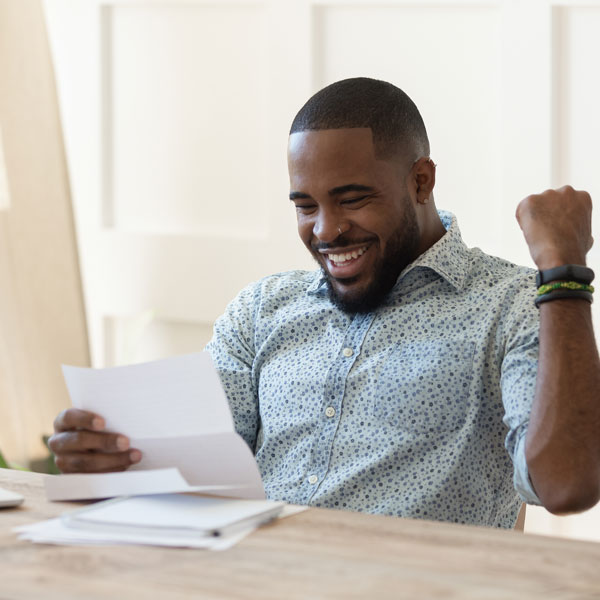 Non-Profit Credit Building
We are happy to offer a specialized package option to help non-profits build and repair their credit. You won't have to worry about any of the heavy lifting – we'll ensure your business is properly set up for funding through all channels. We will help you accomplish success through the following tactics, among others:
Accelerating the business credit building process
Maximizing personal and business credit separation
Obtaining quick funding for the business
Reach Out to Us Today – Success Is Around the Corner
Please don't hesitate to reach out to us with any questions about our package options. Our friendly team members would be happy to address any concern you may have and discuss your unique situation. We are dedicated to your success and will work tirelessly to ensure you receive the attention and care your business deserves.
Give Us a Call to Start Your Credit Repair Journey Today!